You need to try this recipe! It is surprisingly delicious! Also, it checks all the check marks; it's gluten free and vegan breakfast recipe! Even a meat lover will fall in love with this recipe! Finding gluten free recipes that are also vegan can be challenging to find. When you do find them, they can be difficult and include ingredients that you don't necessarily have lying around. This recipe contains some pretty everyday ingredients that most people do keep in their kitchens. On top of that, this actually tastes good, you can't always say that about gluten free or vegan recipes. Keep reading below about how to making this yummy home-fry hash!
Video Overview
What You'll Need for this gluten free vegan breakfast recipe:
4 Large Russet Potatoes, scrubbed and cut into cubes.
6 Tablespoons of vegetable broth, divided.
1 onion or onion seasoning.
1 green bell pepper, diced.
4 teaspoons of gluten free soy sauce.
¼ teaspoon of black pepper.
6 cherry tomatoes, cut into quarters.
2 green onions, thinly sliced.
3 eggs, scrambled.
Your favorite chunky salsa for taste.
Directions:
Cut the potatoes into ½ inch cubes and steam them until just tender when pierced with a fork, about 10-15 min. Remove from steamer and set aside.
Heat 3 tablespoons of your veggie broth in a large nonstick skillet over medium-high heat, and add the onion and green pepper. Cook, stirring often.
Add the diced potatoes, 3 tablespoons of the veggie broth, gluten free soy sauce, and black pepper. Cook, turning gently with a spatula, until the potatoes are golden brown.
Scramble eggs separately.
Add the cherry tomatoes and eggs to skillet and mix together and continue to cook for about 5 min.
Serve and add salsa as desired.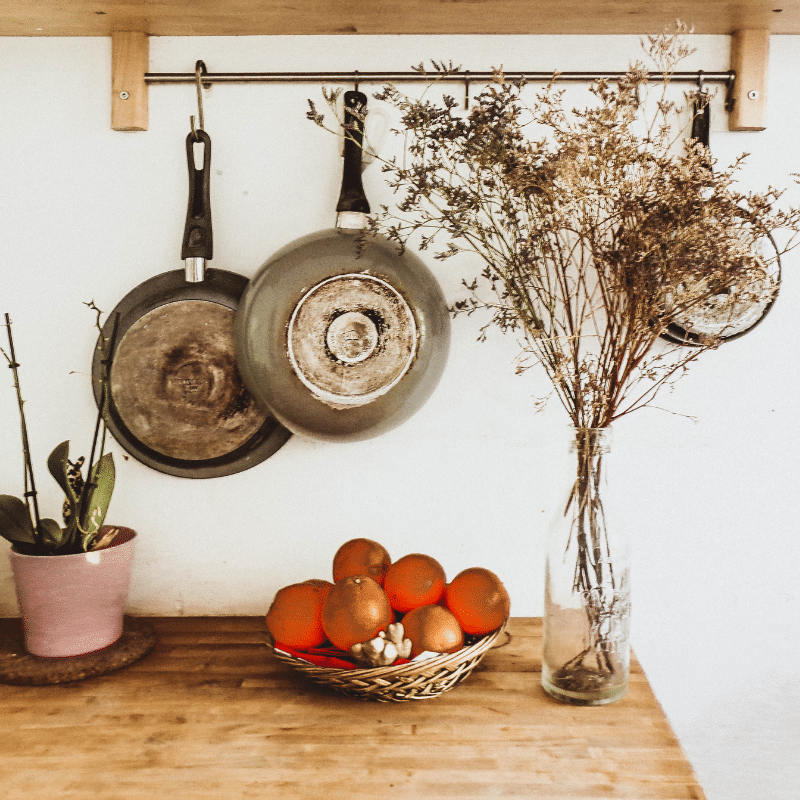 We hope you love this gluten free vegan breakfast recipe as much as we do! This home-fry hash is a great recipe to share with family and friends. If you try it, make sure to share it with us on social media or comment below! You can find more of our recipes here! We also found some tasty gluten free and vegan recipes here!
Summary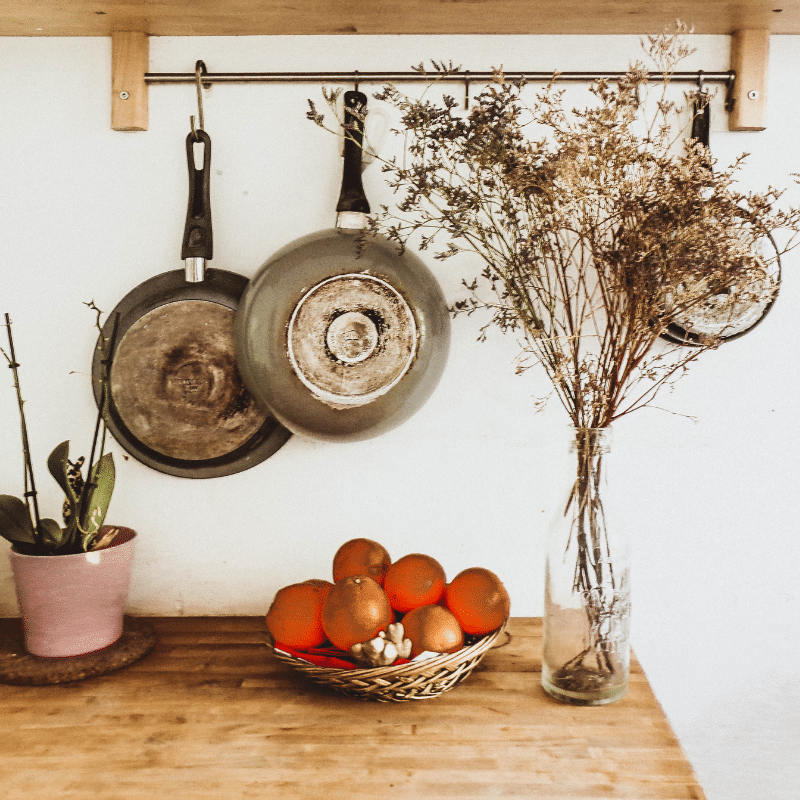 Recipe Name
Gluten Free Vegan Breakfast Recipe: Home-Fry Hash
Author Name
Published On
Preparation Time
Cook Time
Total Time
Rating





Based on 3 Review(s)