Bananas have many great benefits and plenty of uses.
They can be used in hair masks, face masks, and of course they can be ingested.
From what I've gained from my reading, the real saying should be "A banana a day keeps the doctor away" because bananas have more have two times as many carbohydrates as an apple, five times as much Vitamin A and iron and three times as much phosphorus.
It should also be mentioned that bananas are rich in potassium and natural sugars.
Video Overview
Okay, so what makes bananas a superfood?
1. As a result of all their vitamins and minerals, bananas provide great amounts of natural energy.
Eating just two bananas will give you enough energy to work out for a full hour and a half. They are also better than drinking caffeine throughout the day because you get all the energy and none of the crash.
2. Bananas have a naturally occurring chemical in them called tryptophan which helps to increase your spirit and keep you in a good mood.
3. For all the women who experience abdominal pains during that time of the month, eating bananas instead of taking pills can also be a great help.
Bananas contain a level of vitamin B6 that helps to keep blood glucose levels normal and boost your mood.
4. Eating one banana with your daily meals (breakfast, lunch, and dinner) can increase brain power because of their potassium.
5. Bananas are great after a night of drinking.
A few bananas to ease the stomach, some plain yogurt, a bit of honey to regulate blood sugar, mix it up in a blender an voila! A pre-hangover remedy.
6. Bananas can be a pregnant woman's knight in shining armor when it comes to morning sickness.
Their vitamins, minerals, and calming properties can fight morning sickness, replenish the blood glucose level, and keep a pregnant woman's temperature normal.
7. You can rub the inside peel of a banana on mosquito bites to reduce itchiness and swelling.
8. Bananas can counteract the acids some foods leave in the stomach and thereby can soothe stomach ulcers.
They naturally leave a protective coat around the inner walls of the digestive system promoting good digestive health.
9. Because of the amounts of iron in bananas they can help those who are iron deficient aka anemic.
10. Bananas can get rid of warts. The trick is to wrap the banana peel so that the outside of it rubs against the wart.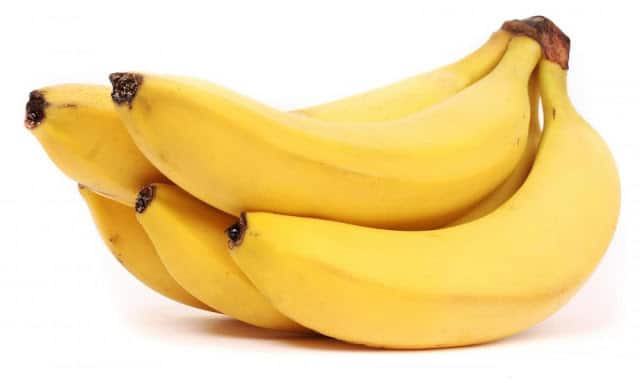 Peachy Keen Banana Smoothie
2   whole Chiquita Bananas, (frozen or fresh), peeled and chopped
1   large Peach, peeled and sliced
1   (6-oz.) carton nonfat Greek vanilla yogurt
1   dash Nutmeg, optional
Mango Banana Smoothie
1/2 Banana

1/2 Mango
1/2 cup of plain Greek yogurt
1/2 cup of milk
And that's it… that's about all I have for you on bananas today.
If you are looking for banana treats, here are some of our absolute favorites!
Banana Mochi
Banana Keto Cereal
Banana Chips!
Summary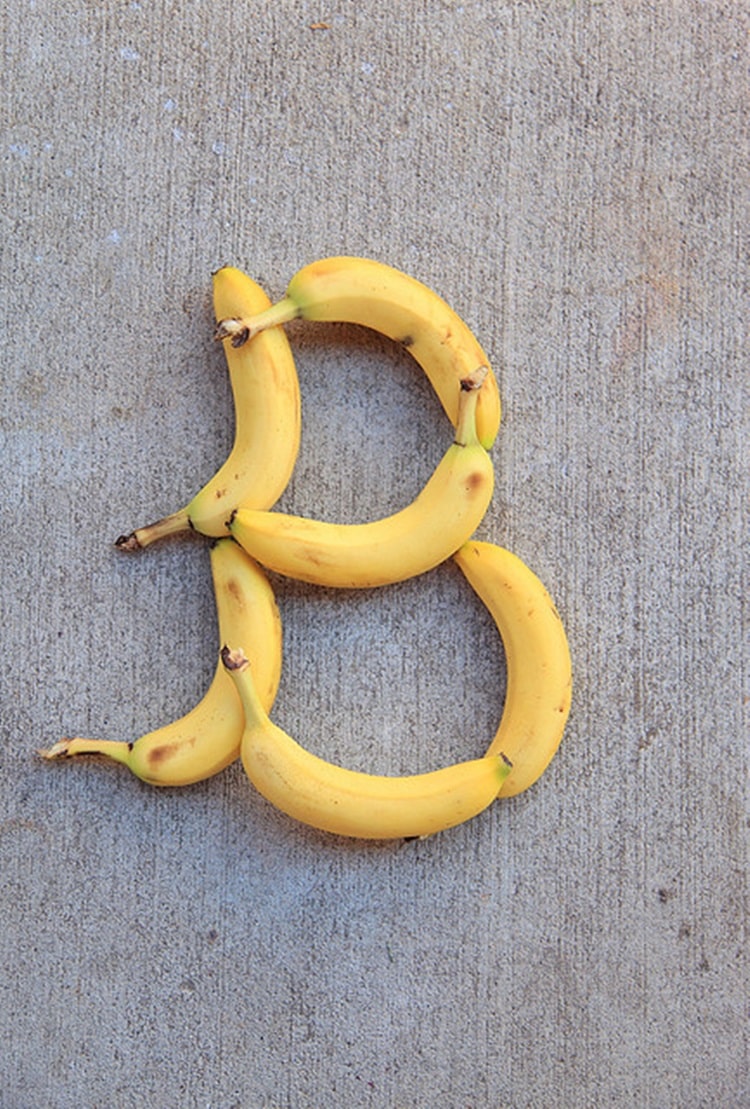 Recipe Name
Peachy Keen Banana Smoothie
Author Name
Published On