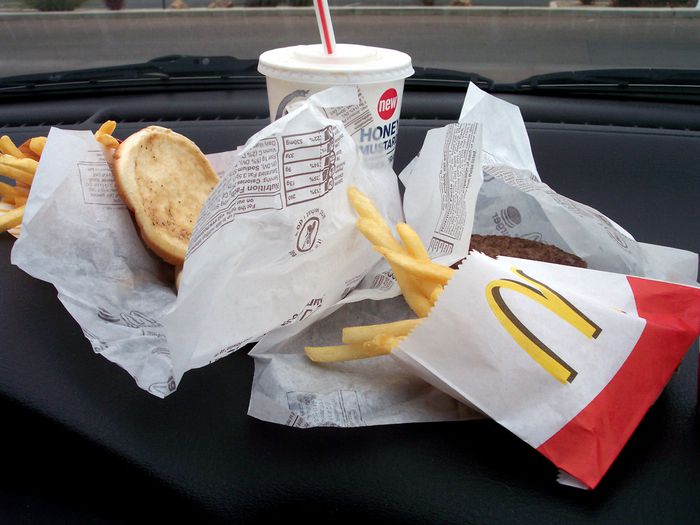 A meat supplier located in Shanghai apologized and promised a swift response after McDonald's Corp. and Yum Brands Inc. (parent company of KFC, Pizza Hut and Taco Bell), ended their long-standing relationships with the Aurora, Ill.-based organization. The move was prompted by allegations that the Shanghai Husi Food Co. (a Chinese plant owned by OSI), sold expired chicken and beef to the fast food giants.
The meat supplier released a statement expressing its apologies to McDonald's and Yum Brands, as well as the many customers who were exposed to the potentially hazardous food. Even as it shared its unhappiness with the facility's poor decision and took full responsibility for the plant's actions, OSI maintained that it believes the media pinpointed a chance occurrence and not the norm. The company promptly formed an investigation team that will gain access to the operations and work with national and international food inspectors as it seeks to get a full picture of what went wrong in Shanghai.
Meat Supplier Causes Big Food, Big Headache
OSI has been a produce and meat supplier in the Chinese marketplace since 1991 and is one of the top meat processing companies in the U.S. With $6.1 billion in sales last year, the long-term effect the current controversy will have on the company's dealings within eight Chinese cities has yet to be determined. However,  the end of the 20+ year relationship OSI built with McDonald's, and six-year connection with Yum Brands, will deal a major blow to the meat supplier's bottom line. To add to the contractually grim news, China's official Xinhua News Agency is reporting that the Chinese government suspended operations of the Shanghai Husi plant. This has neither been confirmed nor denied by officials.
Heidi Baker, a McDonald's spokeswoman, stated that if the reports were true, this lapse would be "completely unacceptable to McDonald's." Whether the report is confirmed or not, McDonald's has already changed meat suppliers in order to continue operations for its 2,000+ Chinese locations. The fast food giant was already dealing with flagging sales over the past year in its Chinese stores.
For Yum Brands, the OSI issue comes in the wake of its recent experience with food safety in China. The company was exposed for its use of high concentrations of growth hormone in its chickens. The news caused sales to dip dramatically, but it experienced a rise in same-store sales of 15%, with KFC being the primary growth restaurant. Yum Brands needs China — the nation equals 50% of total revenue for the mega food corporation.