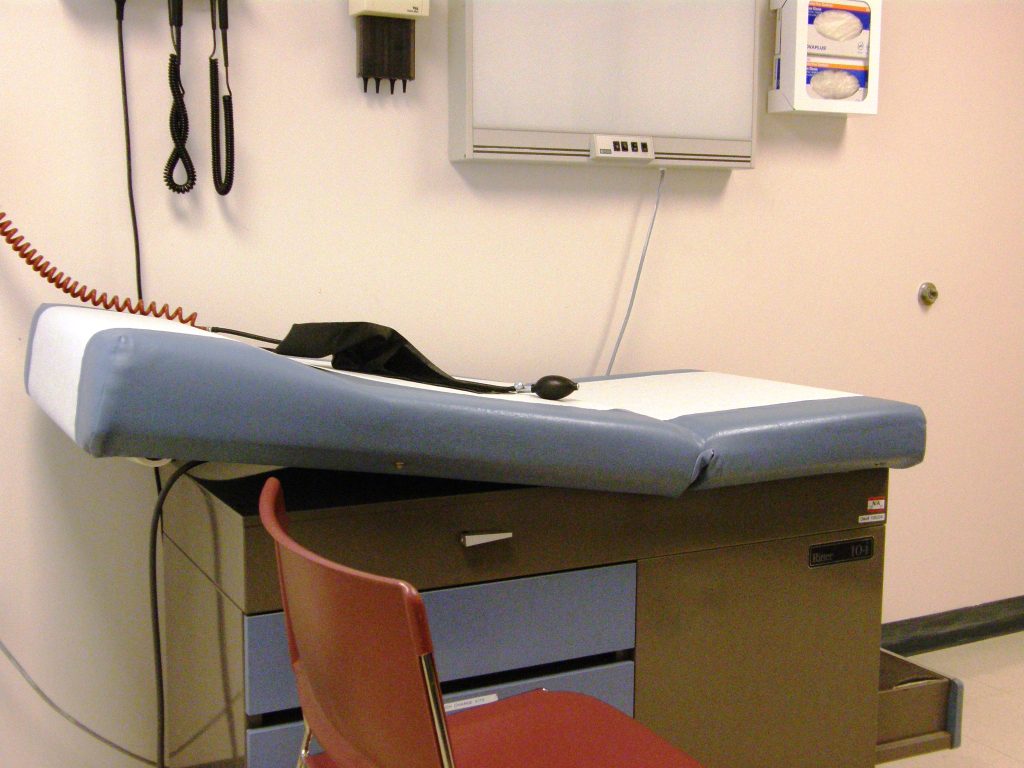 The next time you get a tummy ache after eating at a local restaurant, you may want to reach for the pink stomach medicine and your cellphone. (Definitely grab the medicine first!)
The Centers for Disease Control (CDC) has announced food inspectors may soon incorporate regular use of app-based and web-driven restaurant review sites, like Yelp, in their investigations for potential health code violations. With the assistance of citizen reviewers, the new measure intends to gain a larger view of the food-related-illness landscape from the sick people themselves.
The CDC estimates that 48 million people become sick by way of contaminated, poorly-handled and under-cooked food, each year. But not every case is reported, and this new method could potentially add thousands more to these annual figures through a modern take on food inspection.
Originally tested in New York City, the program considers particular keywords reviewers use when relating their restaurant experiences. In this particular study, people who used terms like vomit, sick and diarrhea were 50% more likely to have an actual case of food poisoning. Food inspectors from the NYC Department of Health and Mental Hygiene also made direct contact with reviewers who posted about NYC restaurants in 2012 and 2013. From this sampling, the department added 16 official food-borne illness patients to their totals.
It may be difficult for inspectors across the country to implement something similar, but the CDC is being more proactive in its search for leads in its pursuit to protect the health and well-being of the general public. Major cities, including Chicago and Salt Lake City, have introduced kindred measures for their residents. The job of incorporating social reviewers into the food inspection process hampers its own effectiveness — the volume of follow-up, as well as the lack of information on the sick reviewers themselves, is severely limiting when advancing or closing cases. However, the CDC sees this idea as perfect when it's in combination with other tools at their disposal.