All over London, private dining is rising in popularity – and it is not hard to see why. Private dining is a great alternative to dining in a noisy and overly crowded dining room that is sometimes more of a distraction and frustration than an occasion for a nice meal and relaxation. The opposite view is also true: The larger a dinner group is, the more noise and nuisance it creates for everyone else in the same dining room! Private dining rooms provide a solution that can be mutually beneficial for both types of restaurant goers. Here is how to get in on the fun of private dining.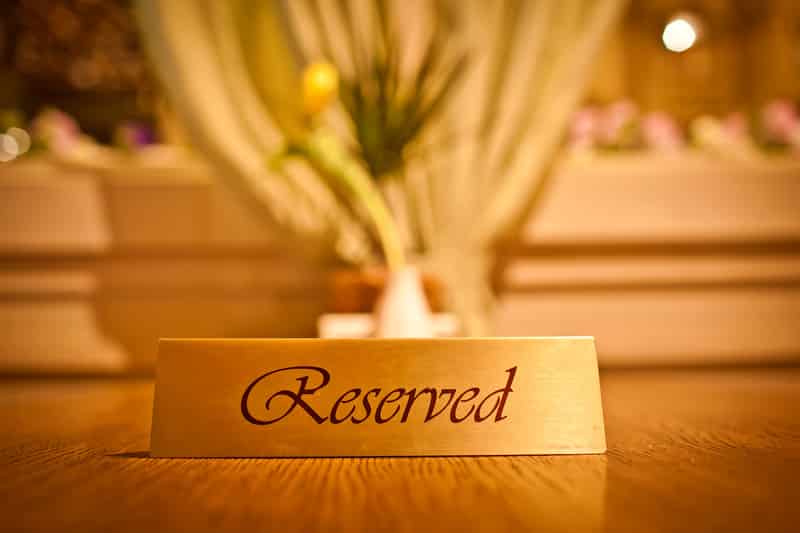 More Intimacy for Larger Groups
London is a huge city that's known around the world for high-class dining. The only problem is that restaurant goers who create excessive noise or have too many people in their party can sometimes mar the dining experience. The solution to this is the private dining room. Since this manner of eating and enjoying dinner is gaining popularity in the city, it is no surprise that restaurants such as Boisdale's have incorporated it into their locations. At Boisdale of Canary Wharf, for instance, there is a 2nd floor that is the site of four private dining rooms. This is the perfect opportunity to eat with a larger group of more than 10 people without being restrained or disturbing anyone else!
Examples of Private Dining in London
London is the perfect city for private dining because it is a huge city that caters to many types of people. In addition to the abovementioned Boisdale of Canary Wharf, there are also other notable private dining restaurants in the city. One of them is Alain Ducasse at The Dorchester, which stands out from the pack with its 3 Michelin stars for outstanding quality. Guests who dine in private rooms there can also enjoy splendid views of the city. Another private dining facility is called The Balcony at Galvin at Windows, which sits on the 28th floor. It is obviously known for its great views being that high up, but it's also known for its French a la carte menu.
Finding Private Dining Rooms
It can be something of a challenge to find private dining rooms, because not every establishment is doing it. However, by searching on the Internet, you can typically find a good many results for private dining, especially in a huge city like London. Websites such as Open Table and even Yelp can be a great resource for locating the hottest and the most up-and-coming private dining rooms in the entire city.
London private dining is only going to get more popular as time goes on, and why wouldn't it? Private dining caters to many occasions, such as business meetings, birthday parties, and any number of social events. The private dining experience is not one that will soon be forgotten. It is a splendid way to enjoy the company of a larger group while being undisturbed in a great dining environment.